DOWNLOAD DESIGN 2021-22 CATALOGUE
Projects

Pillet SA Ginevra (CH)

Bed & Breakfast SPA Castagneto Carducci (LI)

APPARTAMENTO PRIVATO

Maison Bionaz Ski & Sport - Aosta (IT)

DEMO HOTEL - DRAMA
Previous
Next
---
@
Subscribe to the Newsletter to stay up to date on our news





New blog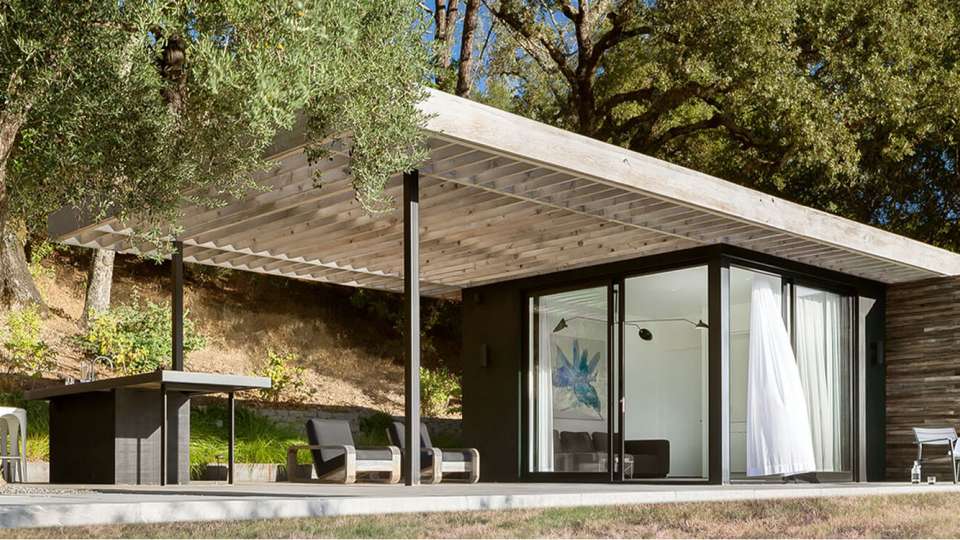 In the last years, our "traditional" way of living has been increasingly questioned. One of these trends is represented by Tiny Houses, very small houses that can be both stationary and mobile...
The lighting design of a theatre is very complex because of the many spaces inside it, each requiring different technical and scenic solutions. The designer's focus is on the audience, to whom he must communicate through the light not how to find their way around, but also a positive experience to be remembered even after the performance.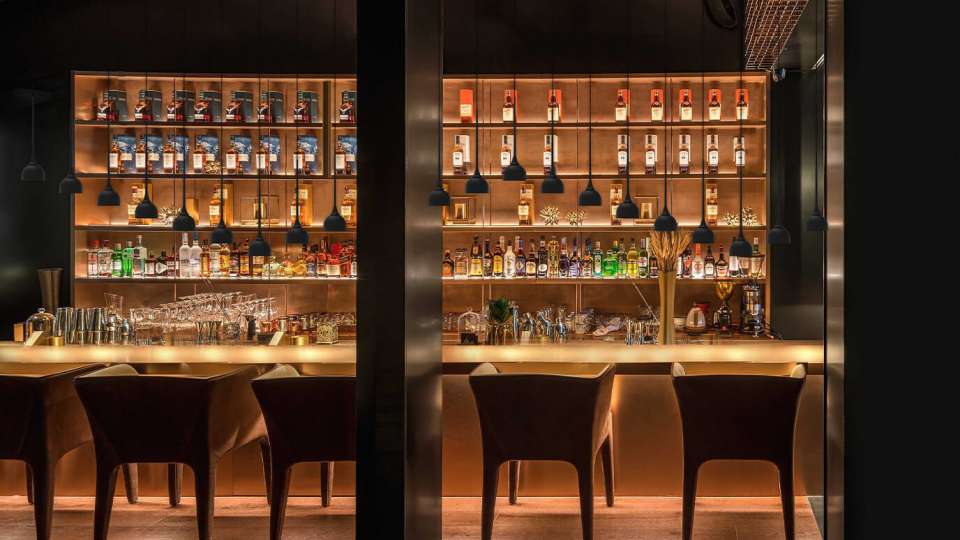 The Light is one of the most important elements in the design of a restaurant, it can characterise a space, guide customers and create an atmosphere that facilitates some behaviours rather than others. There is no standard project, because every restaurant is a different place, but there are some general indications to consider in order to have the best lighting design: let's see some of them.
New projects
© www.egoluce.com