DOWNLOAD DESIGN 2021-22 CATALOGUE

Projects

Pillet SA Ginevra (CH)

Bed & Breakfast SPA Castagneto Carducci (LI)

Maison Bionaz Ski & Sport - Aosta (IT)
DEMO HOTEL - DRAMA
Previous
Next
---
@
Subscribe to the Newsletter to stay up to date on our news





New blog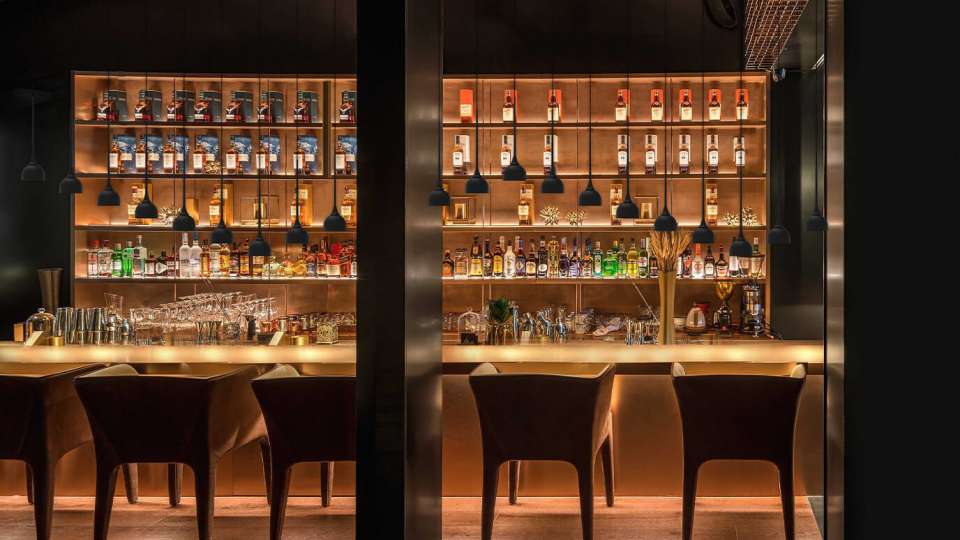 The Light is one of the most important elements in the design of a restaurant, it can characterise a space, guide customers and create an atmosphere that facilitates some behaviours rather than others. There is no standard project, because every restaurant is a different place, but there are some general indications to consider in order to have the best lighting design: let's see some of them.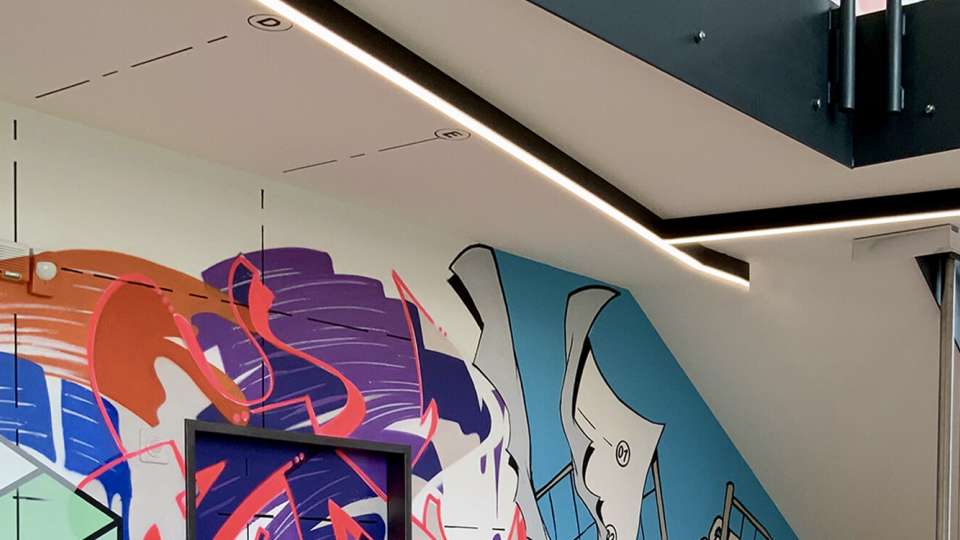 Pillet offers quality services in the field of real estate development and general contracting. A reality involving different types of professionalism: from civil engineers to architects and geotechnicians. The client's requirement was to give a new image to their existing offices, making the space more livable and creating a more comfortable atmosphere: integrating aesthetic elements into the original industrial structure. The theme was: freeing up space and making the environment more pleasant and enjoyable.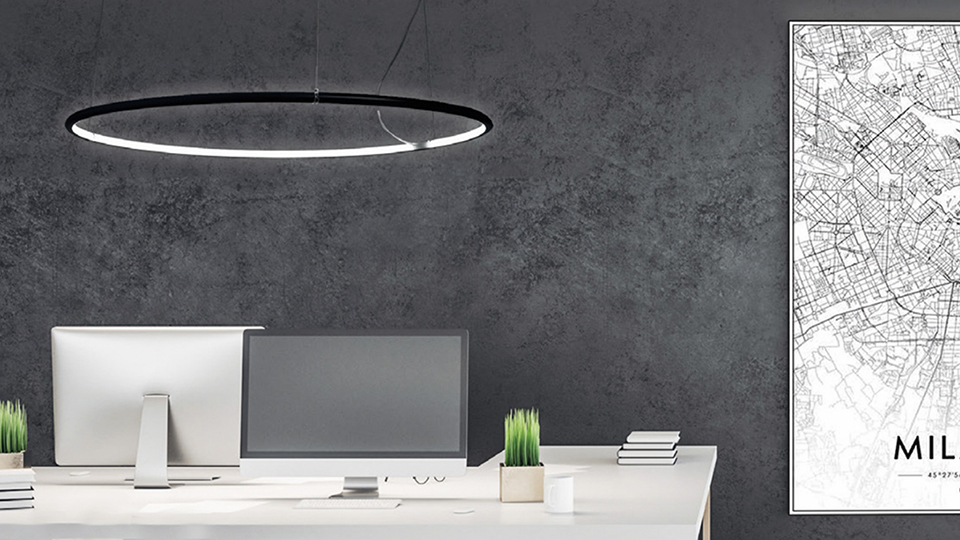 In the last year there has been a major change in the way we work; a change that will necessarily be reflected in the architectural design of the office spaces.
New projects
© www.egoluce.com