DOWNLOAD DESIGN 2021-22 CATALOGUE

Projects

Pillet SA Ginevra (CH)

Bed & Breakfast SPA Castagneto Carducci (LI)

APPARTAMENTO PRIVATO
Maison Bionaz Ski & Sport - Aosta (IT)
DEMO HOTEL - DRAMA
Previous
Next
---
New blog
The entrance area and the corridor are spaces in the home that are occupied for a short time and limited to passage. The lighting choices for these areas must derive mainly from how these rooms relate to the rest of the house. The entrance area is a small space compared to the other rooms, and for proper lighting, it is sufficient to ensure a diffuse and non-invasive light of about 200 lux using ceiling lights, recessed lights and system, or pendant lamps.
Light is one of the key elements in our everyday lives. It plays a big role in how we perceive and experience a space because it radically affects the appearance of geometry, colors, and our mood and emotions. As light influences our health and well-being, it is crucial to understand how to use it in our domestic spaces to enhance functionality and set the tone for the atmosphere of a home.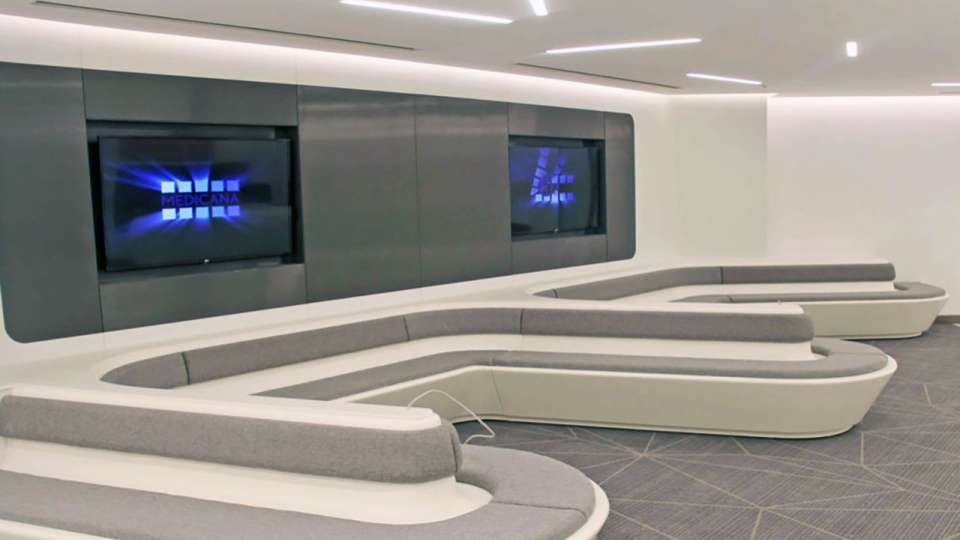 Human Centric Light is a concept gaining an increasingly important role in society and everyone's life. It represents a profound cultural change in line with the search for a healthier and more balanced relationship with the environment in which we live.
New projects
© www.egoluce.com