DOWNLOAD DESIGN 2021-22 CATALOGUE

Projects

Pillet SA Ginevra (CH)

Bed & Breakfast SPA Castagneto Carducci (LI)

APPARTAMENTO PRIVATO
Maison Bionaz Ski & Sport - Aosta (IT)
DEMO HOTEL - DRAMA
Previous
Next
---
New blog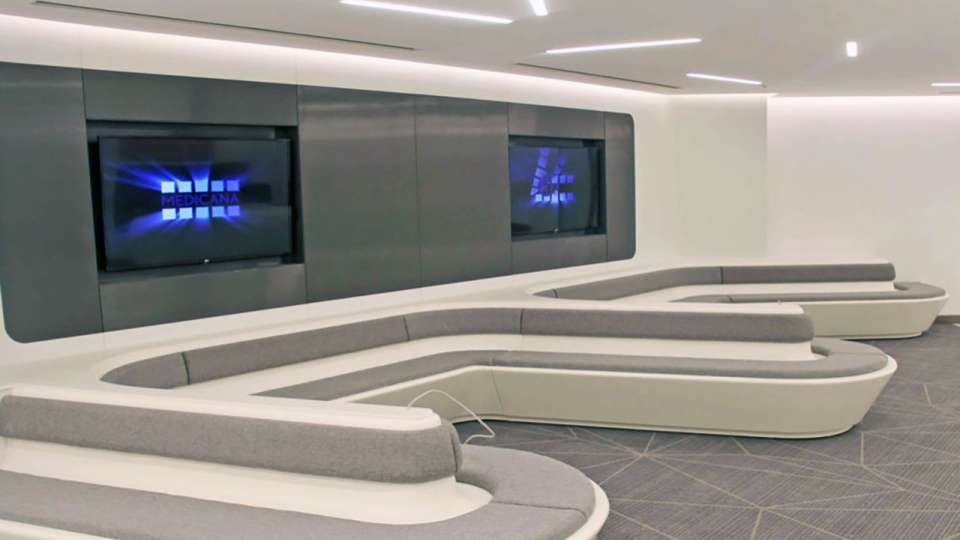 Human Centric Light is a concept gaining an increasingly important role in society and everyone's life. It represents a profound cultural change in line with the search for a healthier and more balanced relationship with the environment in which we live.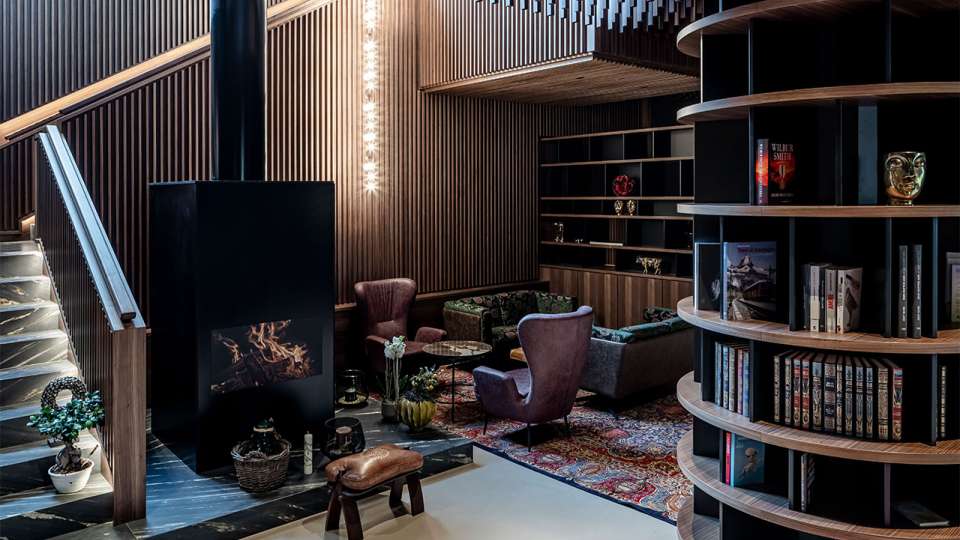 The different types of lamps offered by Egoluce allow smart working environments to have appropriate illumination and efficiency while providing a touch of style. Whether table, wall, floor, or pendant, Egoluce lamps meet different needs, guaranteeing optimal lighting of spaces together with maximum visual comfort.
One of the aspects we are proud of is that we are an environmentally conscious company that revised the collection and can offer a full range of low-consumption products completely reparable with admirable durability. Eco-friendly choices contribute to environmental sustainability.
New projects
© www.egoluce.com