Download the new catalogue - EGOLUCE technical solutions 2023
---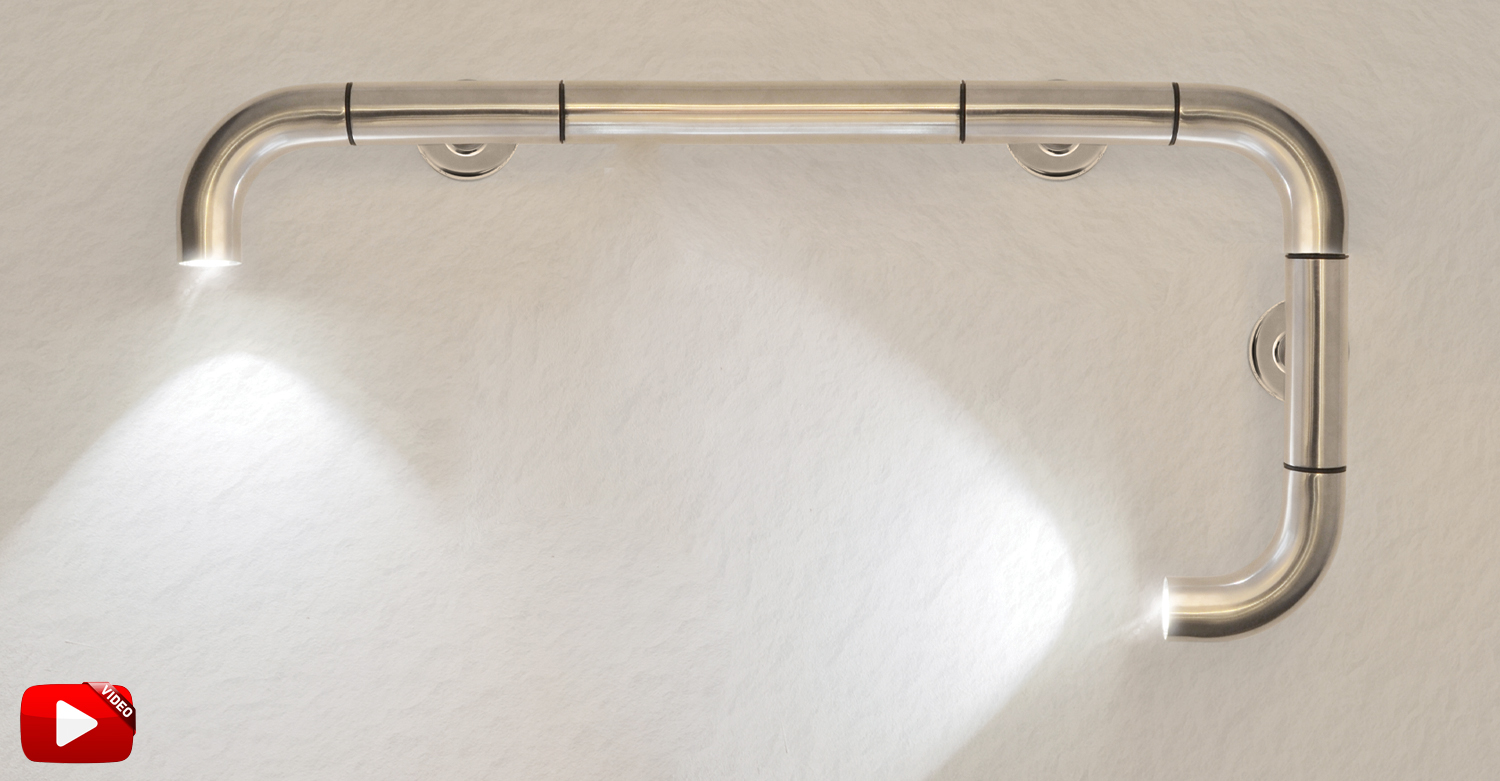 News 2023 - Raccordi di luce - Joy
Projects

Pillet SA Ginevra (CH)

Bed & Breakfast SPA Castagneto Carducci (LI)

APPARTAMENTO PRIVATO
Maison Bionaz Ski & Sport - Aosta (IT)
DEMO HOTEL - DRAMA
Previous
Next
---
New blog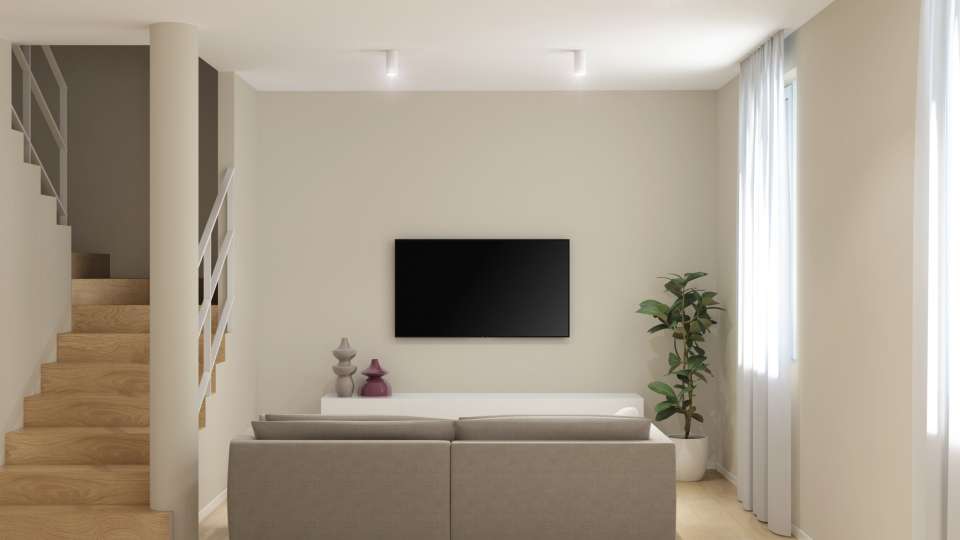 The living area is one of the most complex rooms in the home to illuminate because it is a versatile space intended for different activities. Your living room is more than just a place to sit and watch TV; it's the heart of your home, where you relax, entertain guests, and spend quality time with your loved ones. One key element that can transform the atmosphere of your living room is lighting.
The kitchen is one of the most utilized rooms in the house, known for snacking, eating, morning coffee, checking the fridge, or just hanging out without a purpose. We cook and socialize in this space, so adequate illumination will ensure the convenient preparation of dishes and a pleasant time for eating delicious meals.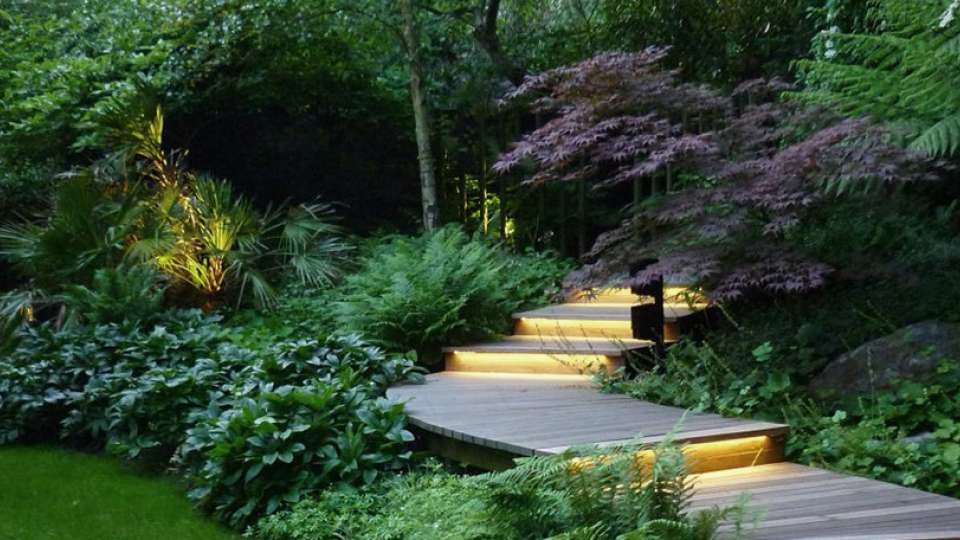 Properly illuminating the garden is essential to experience this environment fully and make it welcoming and relaxing. By adapting the light to the characteristics of the space and vegetation, it is possible to create memorable and spectacular settings that enhance the environment by improving its perception. Landscape and light designers can work together and bring light where it was impossible before by planning it all in advance.
New projects
© www.egoluce.com