DOWNLOAD DESIGN 2021-22 CATALOGUE

Projects

Pillet SA Ginevra (CH)

Bed & Breakfast SPA Castagneto Carducci (LI)

APPARTAMENTO PRIVATO
Maison Bionaz Ski & Sport - Aosta (IT)
DEMO HOTEL - DRAMA
Previous
Next
---
New blog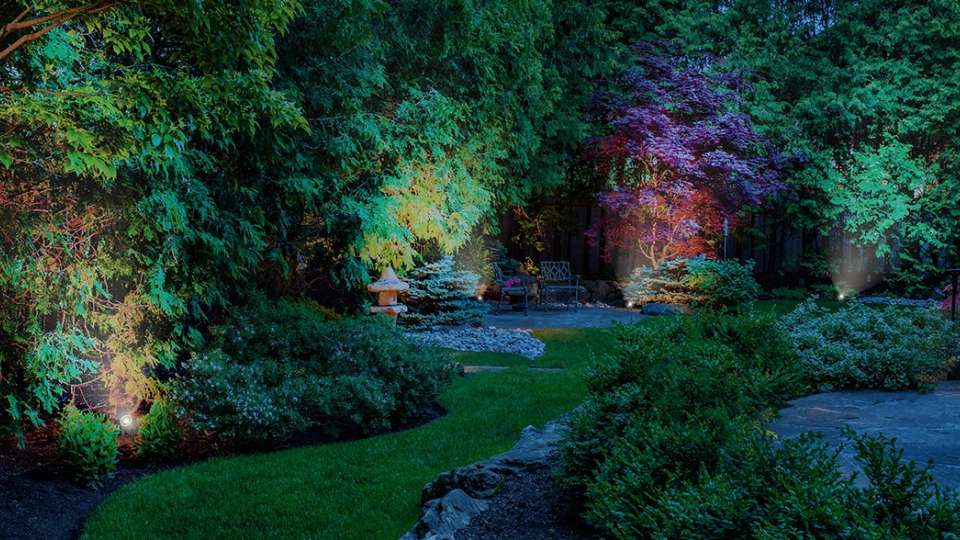 A good lighting design for the garden is essential to create an enjoyable and relaxing atmosphere that facilitates and stimulates conviviality between guests. The function of light is also to emphasise particular details to make the space more attractive and evocative: light is able to enhance volumes and give new life to even the simplest architectural elements such as stairs, walkways, balustrades and handrails.  Light in gardens also serves as an indication of the different paths or to signal the functions of different areas. Lastly, good lighting of outdoor spaces serves to increase their safety, facilitating their use even at night.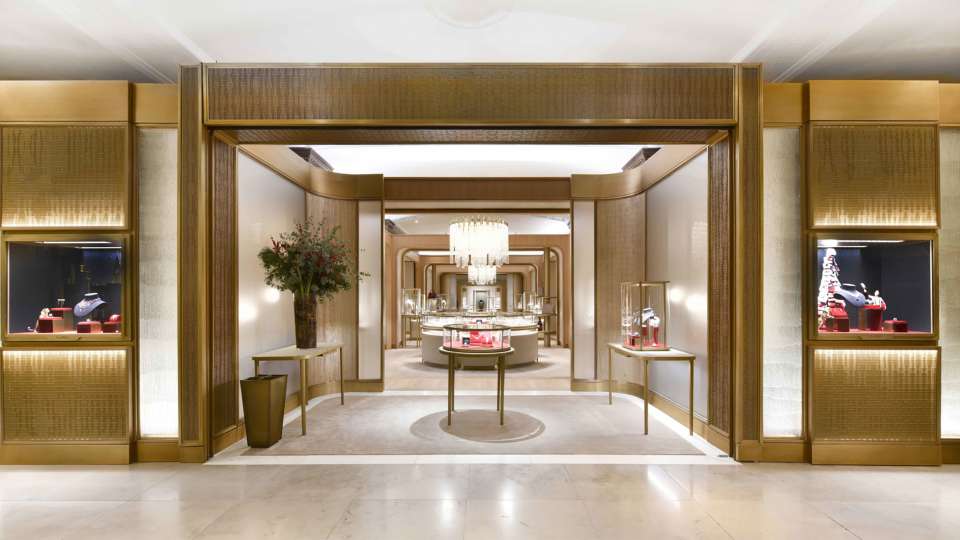 A good lighting is one of the most important elements in the design of a jewellery shop: it helps to invite the customer into the shop, to make the environment more attractive and to pleasantly extend the time spent inside. It is an elegant and refined space, where the expected shopping experience should be unique and exclusive.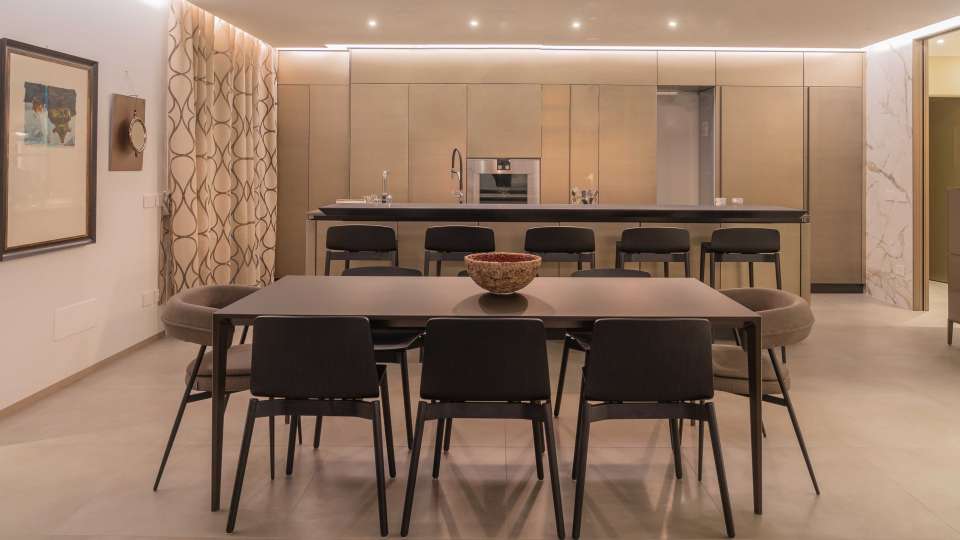 Detailed planning of lighting for the interior of a house is essential because light plays a key role: it can modify the environment, change the perception of a space and enhance the furniture. Lighting a home is not only about providing enough light to carry out normal daily activities but also about creating an atmosphere: the light fixture is not only a functional element but above all an emotional one.
New projects
© www.egoluce.com